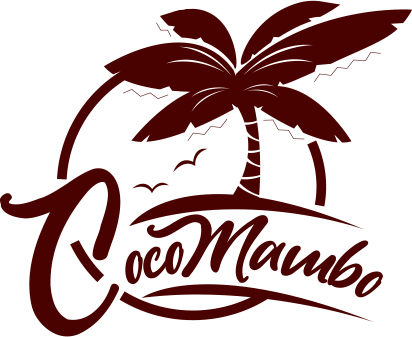 FRESH COCONUTS

Cocktails & Smoothies
Coconuts with your logo or slogan on them. A super tasty and healthy eye-catcher that also generates extra attention for your event. If you also want Coconuts with your own branding, please contact us for sampling, stand promotion, fairs, or events.
CONTACT US

Celebrate life


with a coconut
From a tropical cargo bike or cocktail truck, the CocoMambo team serves the tastiest fresh coconuts with or without a logo, delicious Cocktails & Smoothies.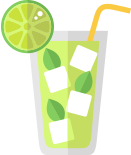 THE MOST
DELICIOUS COCKTAILS
Cocktails such as Mojitos, Pina Coladas, and Daquiris with or without alcohol and much more.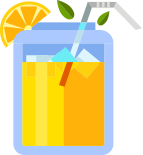 FRESH SMOOTHIES
& JUICES
Super healthy and delicious. Do you have a preference for certain types of fruit or vegetables or do you have a taste that touches someone, tell us and we will make it together with you.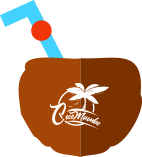 BRANDED
COCONUTS
In addition to being a super tasty and healthy snack, branded coconuts are also a super eye-catcher that brings your message or brand to the attention in an original way at an event or on Instagram


Do you want the CocoMambo cargo bike, cocktail truck, bar, or trailer including music and decoration and matching tents? From cargo bike, and trailer to a full food court in tropical style. We can make it as crazy as you want. Make it an unforgettable party with CocoMambo
Let us introduce 
The sister of CocoMambo, that is PokeMambo from a tropical food truck, we serve freshly prepared Pokébowls, delicious wraps, smoothies, and fresh juices
Look for the possibilities on pokemambo.nl
CONTACT US
CocoMambo tries to reflect sustainability in the products and services we offer with every choice that is made. We do this by making conscious choices about who we work with, what we serve, and what we stand for. CocoMambo also translates this sustainability into practice in cooperation with you. This is done by looking closely together at where there are opportunities in this area.
The CocoMambo team is ready to give visitors an unforgettable experience at your event with the tastiest coconut cocktails and smoothies
Allergies
We handle your allergy or food intolerance very carefully during the preparation of our cocktails and smoothies. Please indicate this clearly with your order. Possible cross-contamination of allergens can never be completely ruled out in our mobile kitchen.